Antisemitism in the Partisans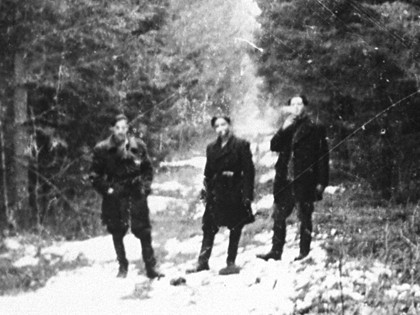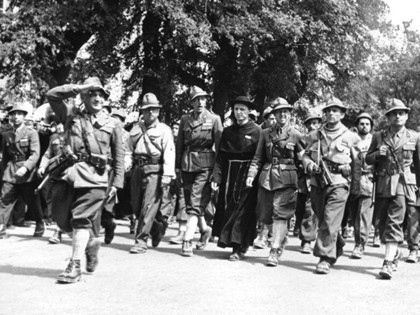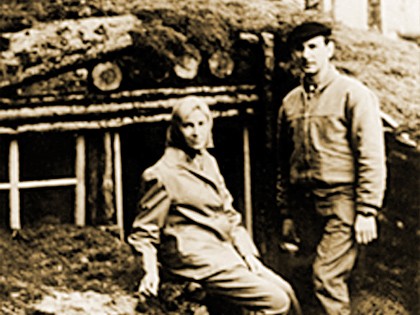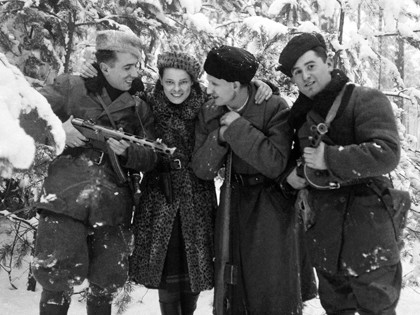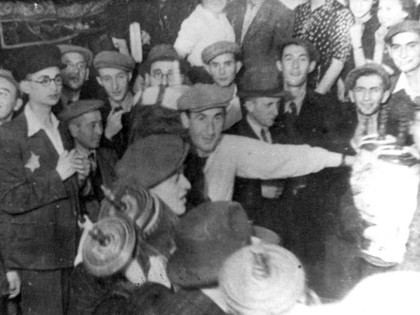 Strengthening Jewish Pride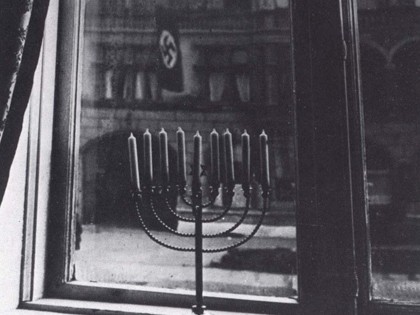 Tactics of Resistance: Part 1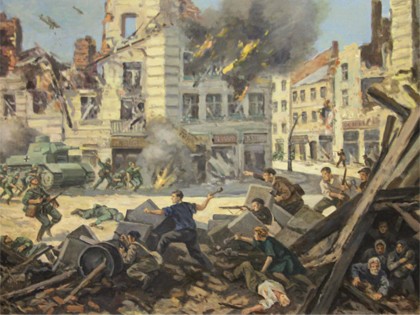 Tactics of Resistance: Part 2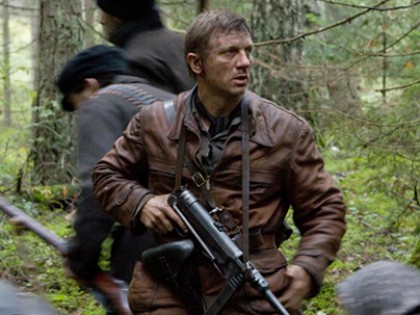 Teaching with Defiance: Part 1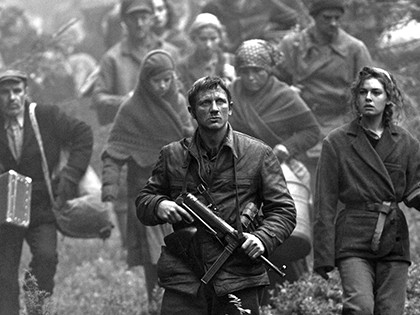 Teaching With Defiance: Part 2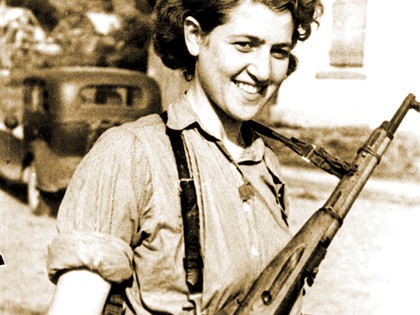 What Educators Have to Say

Notre Dame de Namur University, Belmont, CA
JPEF E-learning is first-rate. It shows a lot of thought and depth that I really appreciate. The lessons are very powerful for my students to learn about. E-learning provides us educators with tools to reach students in ways they learn best.



Roosevelt Middle School of the Arts, Milwaukee, WI
I've taken all of the E-Learning courses offered by JPEF. I was intrigued by the subject and felt that I needed more information before I decided to teach this subject. I was very pleased with the content, format and the ease maneuvering and using the website. I wish there were more courses to take! The resources provided are amazing.

Kehilla Jewish High School, Mountain View, CA
I enjoy JPEF E-Learning because the content is varied. The JPEF website is also a great research tool for my students. My kids have spent hours exploring the hundreds of videos and photographs and really enjoyed it. This is a fantastic resource and I look forward to using it every year.