The Wartime Photography of Jewish Partisan Faye Schulman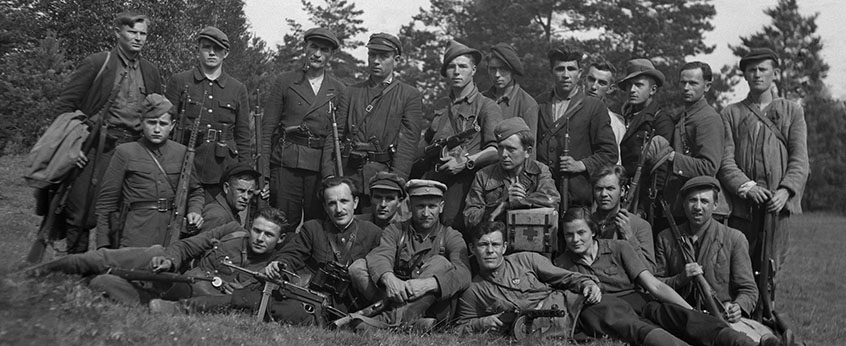 Date: 1944. Location: Forests near Lenin (USSR). Source: JPEF / Faye Schulman: A Partisan's Memoir, Second Story Press.
Born in Poland in 1924, Faye Schulman received her first camera from her brother when she was 13. That camera ultimately saved her life and allowed her to document Jewish partisan activity later. As a result, she is one of the only known Jewish partisan photographers.
Schulman's rare collection of images captures the camaraderie, horror, loss, bravery, and triumph of the rag-tag, resilient partisans—some Jewish, some not—who fought the Germans and their collaborators.
Pictures of Resistance: The Wartime Photography of Jewish Partisan Faye Schulman, a compelling traveling exhibition produced by the Jewish Partisan Educational Foundation (JPEF) and curated by Jill Vexler, Ph. D, poses probing questions about this incredible woman and the people whose images she documented.
A filmed interview with Faye discussing specific photographs accompanies the exhibition. View excerpts from these interviews below.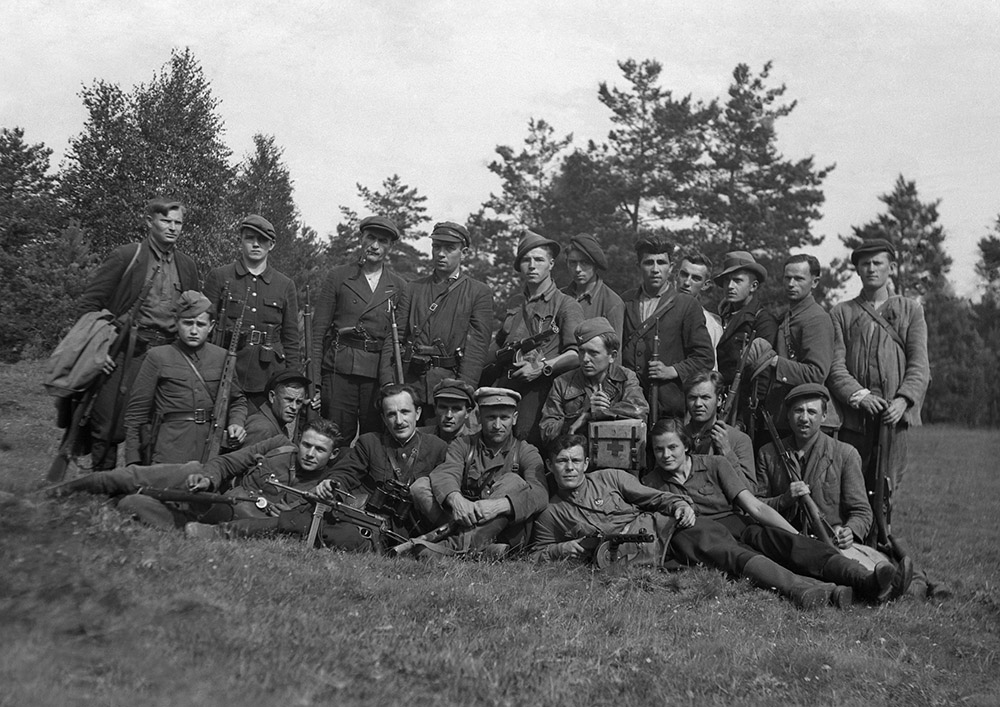 Faye with her detachment.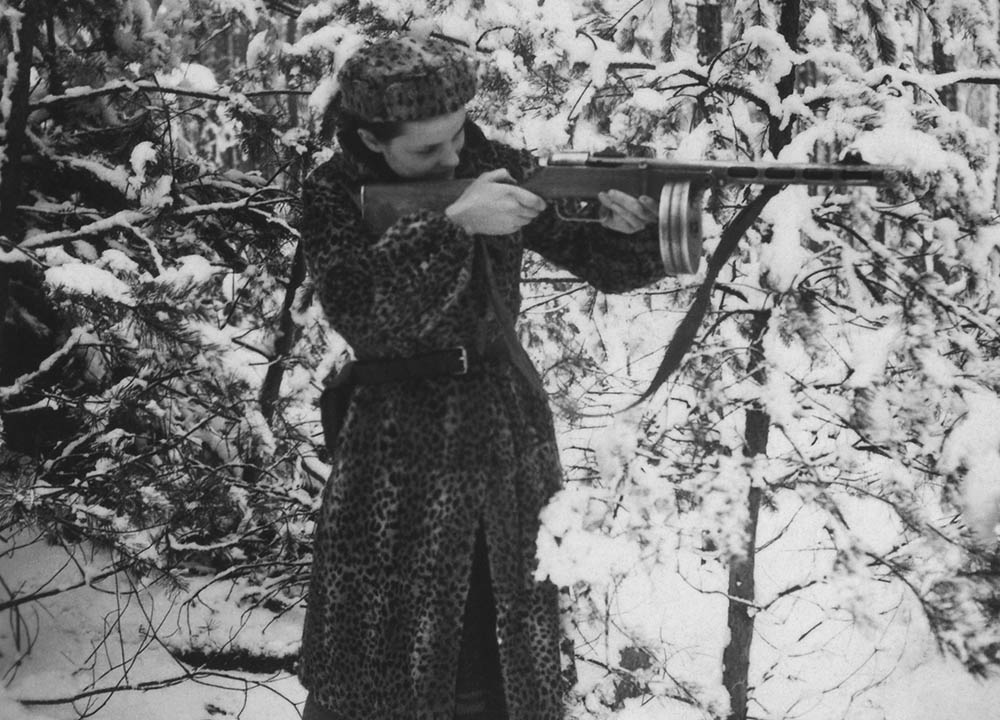 Faye practicing with a rifle.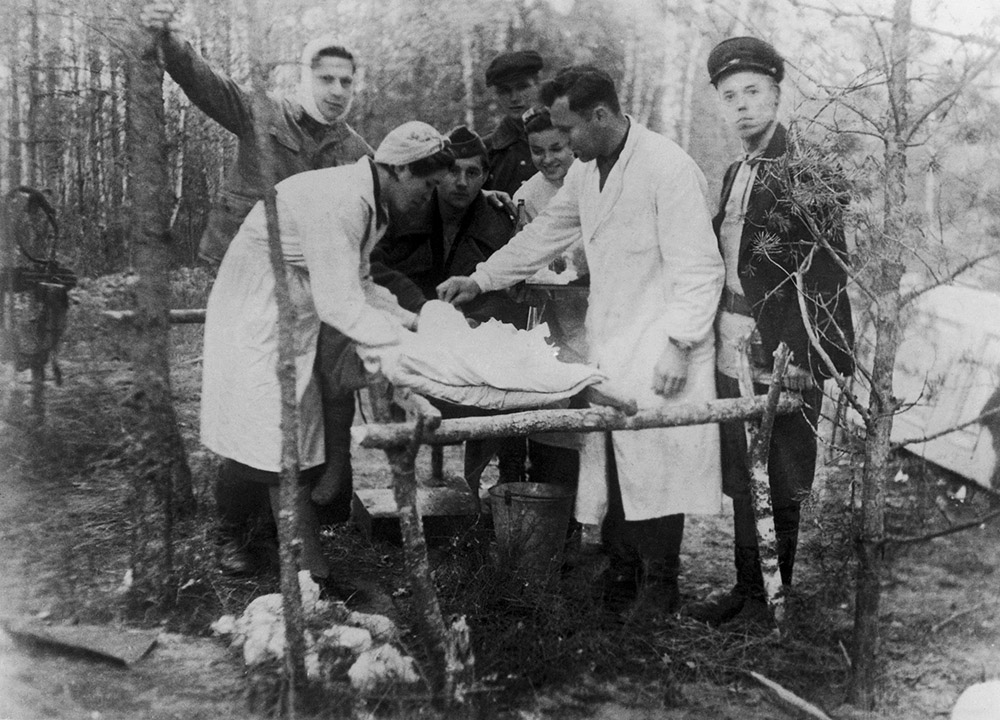 Shish detachment field operating table.