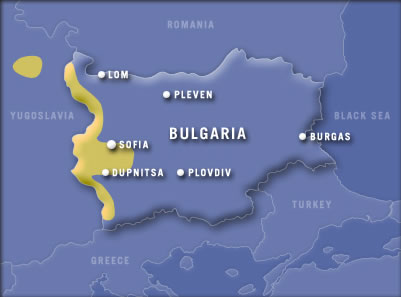 There is little available information about Bulgarian Jewish partisans. It is known that Jewish partisans were active in Bulgaria – mostly young men and women and some adolescents, and in many cases, their contributions were substantial. In October of 1941, Leon Tadzher carried out one of the first partisan acts anywhere in Bulgaria, by sabotaging German fuel depots in Ruse on the Danube.
Jewish partisan Violeta Iakova set off a campaign of assassinations with her execution of an extreme right wing General, which ended with the arrest, trial and execution of another Jewish partisan, Menahem Papo, whose assassination of a German agent was a national sensation. Others Jews killed in battle who were acknowledged for their heroic acts include Mati Rubenov and Yosef Talvi.
JPEF Partisans from Bulgaria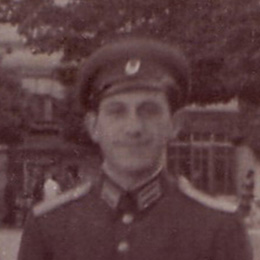 Featured Partisan
Samuel Levi
Samuel was in a band of partisans called La Chevdad that roamed Bulgaria, near the border with Yugoslavia. The group stayed in the high mountains or forests, to avoid capture. These partisan groups helped tremendously to prepare the groundwork for the Soviets, who entered Bulgaria in 1944.
This list of Jewish partisans is based on JPEF interviews and archives, and is not intended as a comprehensive list of all Jewish partisans.